HP Designjets, along with their printing materials and ink supplies, are tested extensively to ensure outstanding reliability across a wide range of conditions. A combination to provide trouble-free operation.
Our engineers operate throughout the UK providing a guaranteed next day response to breakdowns. We are also able to offer '4 hour response' and '8 hour response' maintenance contracts throughout mainland England, Scotland and Wales.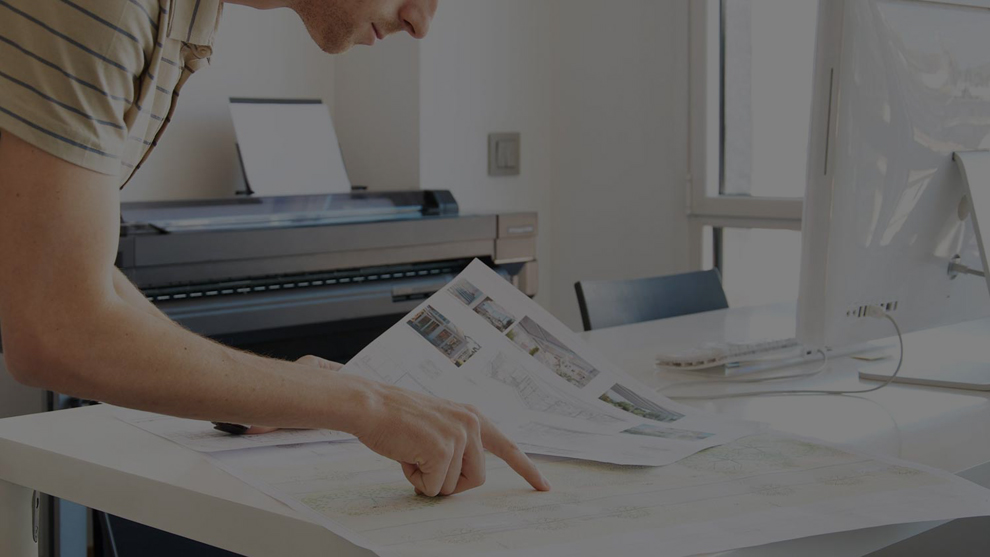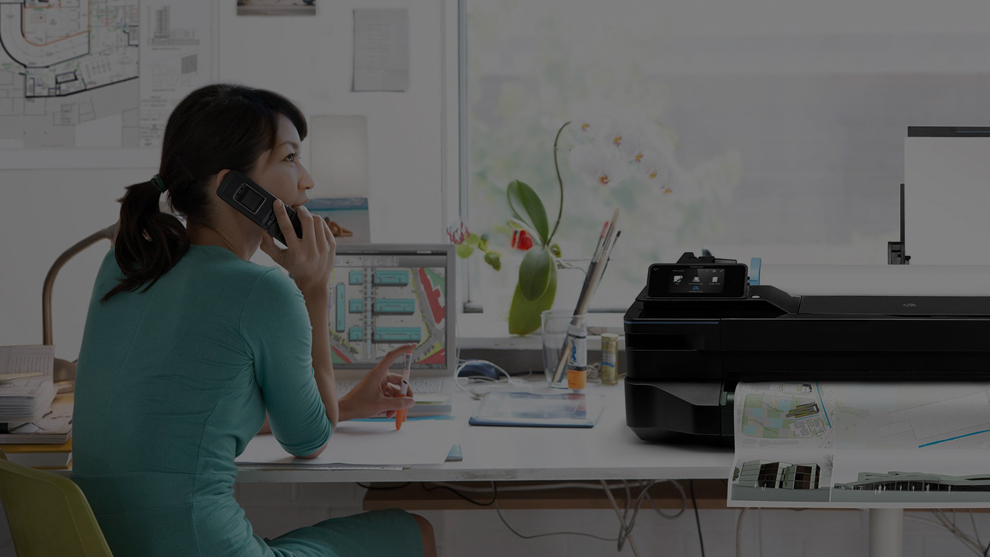 hero-1
First time fix rates in excess of 97% thanks to our fully trained in-house engineers and our expansive spares holding.
From 5 year warranty packs sold with new machines to guaranteed response breakdown repairs, we will always be in touch within 4 hours of logging a call, wherever you are in the country.
Independent Specialist For Sales And Service
ADY is an independent specialist in Wide Format Printer sales and service. ADY services mainland UK supporting most makes of plotters, printers, cutters and scanners. Appointed as a HP 'Partner First Specialist' due to their exensive experience on HP printers.

Established 1989
We have delivered on-site support to our customers throughout the UK for over 30 years.

Trained & Certified by HP
Our Sales Team are fully trained and certified by HP to help you decide on the most suitable printer for your business needs.

Experienced and Friendly
Our friendly and knowledgeable office staff work hard to understand your exact business needs.

First Time Fix
We 'first-time-fix' in excess of 97% of our service calls.

Machine Moves
If you are moving office and would like your printer moved and re-located by a professional team that knows how to handle it. We would be happy to talk to you.

Bespoke Call Handling Software
Rapidly confirms service eligibility and starts the process of getting your equipment functioning correctly again. Optional opt-in service where you can chose to receive real time updates via email of every action.

Annual Support
4 hour response, and 8 hour response contracts are available with nationwide coverage, along with a guaranteed next day fix for your printer.

Specialist On-Site Support
All our engineers are fully trained and carry a wide range of spares.